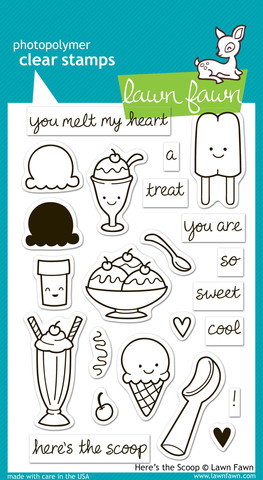 Sofort verfügbar, Lieferzeit: 2-3 Tage
Unsere Zahlungsarten:
Produktinformationen "Here's the Scoop"
23 hochwertige selbsthaftende Clearstamps.
Die passende Stanze in separat erhältlich.
Sie müssen nur auf einem Acrylblock befestigt werden und sind dann sofort einsatzbereit.
Der benötigte Acrylblock gehört nicht zum Lieferumfang, er kann separat hier erworben werden.
Gesamtgröße: ca 9,1cm x 14,6cm
Hersteller "Lawn Fawn"
Lawn Fawn
Weiterführende Links des Herstellers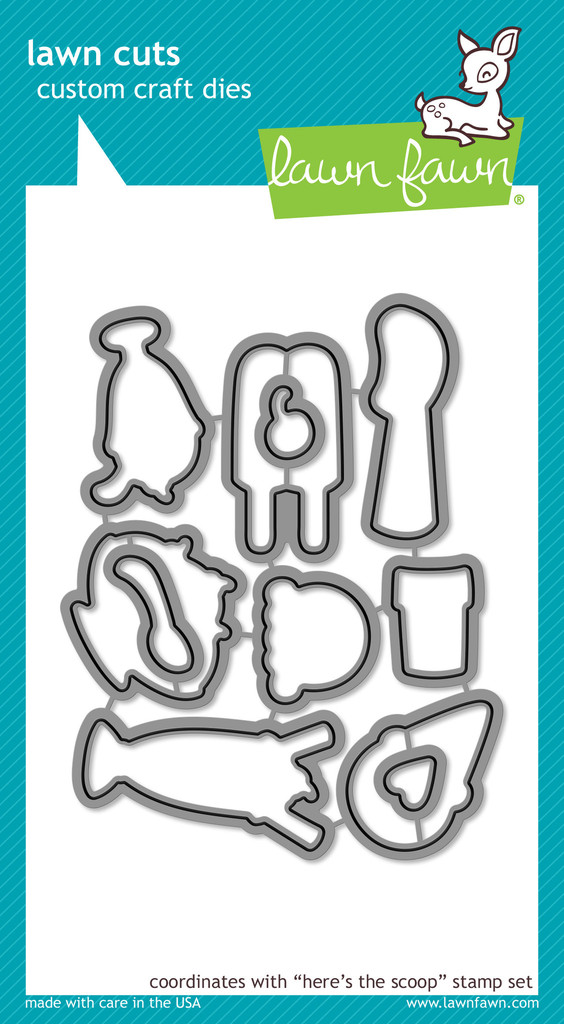 Here's the Scoop - Lawn Cuts
11 hochwertige Stanzen der Firma Lawn Fawn. Gesamtgröße ca: 7,7cm x 10,8cm Die passenden Stempel sind bei uns separat erhältlich.