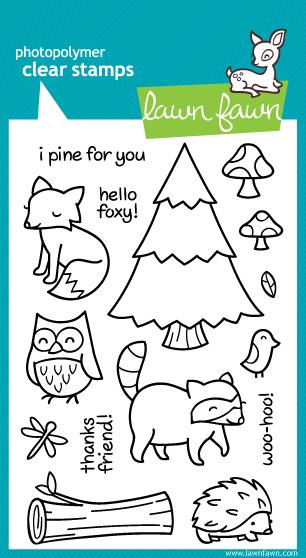 Sofort verfügbar, Lieferzeit: 2-3 Tage
Unsere Zahlungsarten:
Produktinformationen "Critters in the Forest"
15 hochwertige selbsthaftende Clearstamps.
Sie müssen nur auf einem Acrylblock befestigt werden und sind dann sofort einsatzbereit.
Gesamtgröße: ca. 9cm x 14cm
| | |
| --- | --- |
| Veröffentlichungsdatum : | 2011 |
Hersteller "Lawn Fawn"
Lawn Fawn
Weiterführende Links des Herstellers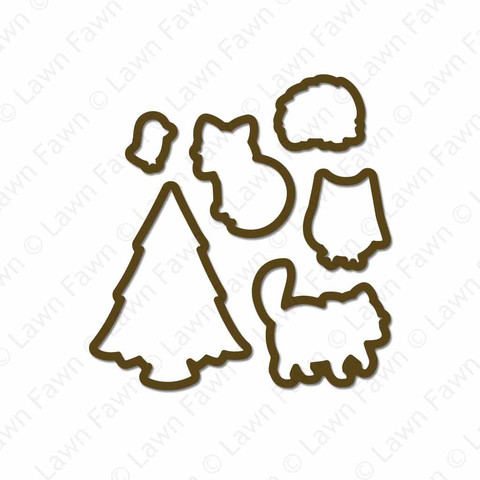 Critters in the Forest - Lawn Cuts
6 hochwertige Stanzen von Lawn Fawn. Die Stanzen sind mit den meisten Stanzgeräten kompatibel. Die passenden Stempel sind bei uns separat erhältlich.Größe: 4"x6"